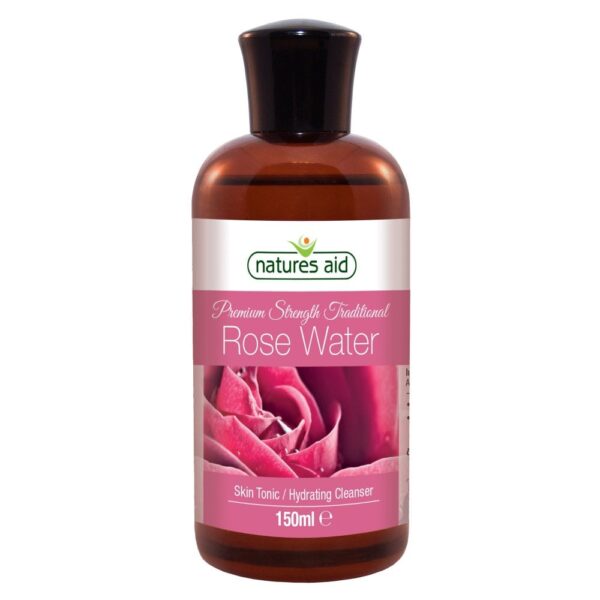 Natures Aid Rose Water (Premium Strength) 150Ml
₦4,000
Natures Aid Rose Water is triple strength, meaning that it is more concentrated than many other products on the market.
Like all Natures Aid products, it is manufactured to GMP standards, guaranteeing the quality and purity of the product.
Natures Aid triple strength Rose Water is for external use only.
Sorry, due to limited stock, Natures Aid Rose Water (Premium Strength) 150Ml is restricted to 3 per customer. This restriction would be lifted once we restock.
Out of stock
Description
INGREDIENTS
Aqua (purified water), Alcohol, Rose Oil.
APPLICATION
To use as a toner – apply using clean cotton wool.
Natures Aid Premium Strength Traditional Rose Water could also be diluted in water or added to a bath as required
Additional Info
Reviews
Only logged in customers who have purchased this product may leave a review.