Contact us to get any support or help.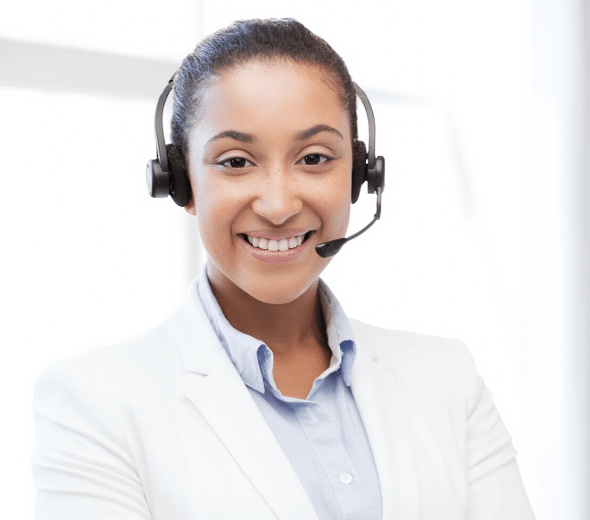 Send us a message, e-mail or call us and we will reply you within 1 working day. For emergencies, please call our phone number for immediate response.
Mon – Fri: 9am – 5pm
Sunday: Closed
Saturday: 9am – 3pm
Want A Personalized Routine?
Feel free to click the button below!