Sorry, due to limited stock, Kose Suncut Perfect Uv Essence Spf 50 is restricted to 3 per customer. This restriction would be lifted once we restock.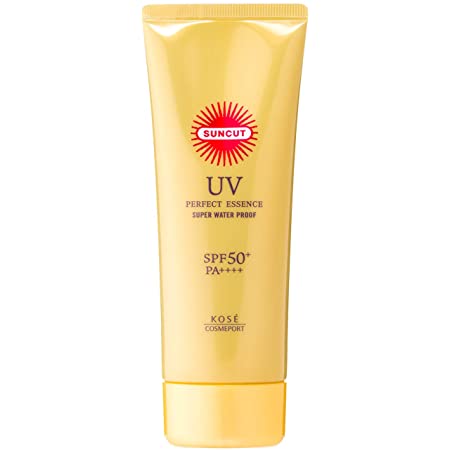 Kose Suncut Perfect Uv Essence Spf 50
₦6,899
The moisture protecting Aquary Essence melts onto your skin with a gentle and stress-free sensation. It keeps your skin smooth while providing lasting UV protection.
Out of stock
Description
APPLICATION
Spread a sufficient amount evenly over your skin, without leaving any exposed areas.
To maintain effective sun protection be sure to reapply product whenever necessary, such as after toweling off.
Additional Info
Reviews
Only logged in customers who have purchased this product may leave a review.